1– Instant stress-reliever — Studies show petting a dog or cat reduces stress. If you're feeling a little anxious, sit with Bella and share some love. Plus, they always know when you need a hug.
2—No Alarm Clock Needed – You don't have to worry about oversleeping. A paw in your face or consistent bedroom pacing will ensure you enjoy sunrises together.
3–Exercise buddy–If you even go near the leash, they're there, tails wagging and excitement growing every second. If you need a little push to get outside—and don't we all at times—Max is happy to oblige.
4–The best conversation partner — Pets don't talk back – Had a bad day? You can share your troubles with your pets and they won't judge you, try to "fix" it or otherwise interfere. They'll just let you share while they listen.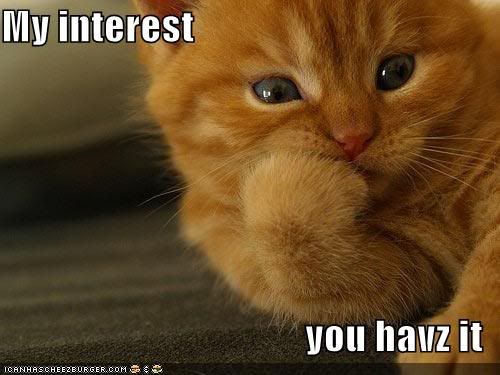 5— You don't have to get dressed up – Your pets don't require your best clothes, full makeup and a trip to the hairstylist. They love you in your ratty sweats and that sweater with the hole in it.
6—Stay present—Pets don't worry about yesterday or tomorrow, they live in the moment. It's a skill that we could all benefit from practicing.
7—Simple needs – Aside from wanting to eat lots of tasty, healthy food, cats and dogs don't require expensive gadgets to keep them happy. An empty box or old toy will do just fine.
8-Keep you entertained. There's a reason the internet is populated with countless photos of cats and dogs—they're always doing something fun and adorable! Whether your cat chases his tail while running through the house or your dog stops you in your tracks with that, "I'm guilty" look, it's hard to resist their charm.
9–Don't Require Taxi Service – They don't miss the bus, and don't need a ride to soccer practice. Instead, you two go on rides for fun things–like testing out their new doggles!
10-Unconditional love – The final reason we love our pets? We know we can count on them to love us without question.
What did we miss? What are your favorite reasons why you love your pets? Please share on our Facebook Page!
Tags: animal top ten lists, live in the moment, natural cat food, natural dog food, pet top ten lists, top 10, top ten lists, unconditional love, Valentine's Day, Wellness, Wellness Pet Food