Pet lovers unite! April 11th is celebrated as National Pet Day, and whether you already have a special pet in your life or you have been waiting for the perfect time to add a four-legged friend to your family, this day is all about the pets of the world! There is never a shortage of reasons to celebrate our pets, but let's talk about some of our favorite reasons to celebrate National Pet Day.
5 Reasons to Celebrate National Pet Day

1. Celebrate a good cause – One of the main causes behind National Pet Day was to bring awareness to pet adoption and the growing number of homeless animals living in shelters around the country. This would be the perfect day to dedicate your time to a local shelter in need of volunteers. Contact your local shelters and find out what their current needs may be, and help them out. You may even decide that National Pet Day is the perfect day for you to adopt that new friend you've been wanting.
2. Celebrate unconditional love – If there is one thing that our pets are good at, it's loving us unconditionally. It's one of the greatest lessons that we can learn from our pets and it can be very rewarding to learn how to give that love back or apply it to our daily lives. Celebrate that unconditional love today by paying it forward.
3. Celebrate an active lifestyle – There are some people who would say that their favorite part of the day is exercising with their pet. Especially if you have a dog, they can be just the motivation or push that you needed to get out and exercising again after being in a winter slump. Celebrate National Pet Day by taking your dog for the long walk that he deserves and give yourself the exercise that you need. Incorporate that into your daily schedule and you will both be healthy and happy!
4. Celebrate good company – We've all had those days when we come home from work and we just want to sit in silence and decompress. Pets are great at providing just the company that you need on those long days – and chances are they aren't going to ask how your day went. They just want to sit with you and enjoy having you home. Celebrate tonight by setting aside some quality time for you and your pet to just be together and enjoy each other's company.
5. Celebrate your welcoming committee – There is something really great about knowing that your pet is so happy to have you home each day. It is a great feeling to walk in the door and see your pet's smiling face, knowing that they have been counting down the minutes until your arrival. Chances are that regardless of who else lives in your house, no one is as excited to see you as your pet when you get home.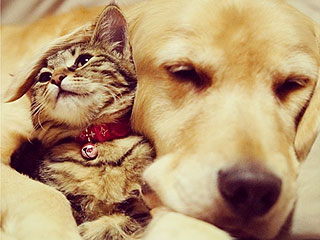 Other Ways to Celebrate
Pick up some new tasty treats at the store for your pet
Bring home some catnip and bring out your cat's frisky side
Schedule a playdate at the dog park
Save a pet's life and adopt from your local shelter
Buy your pet a shiny new collar with a personalized name tag
Schedule a photo shoot for you and your pet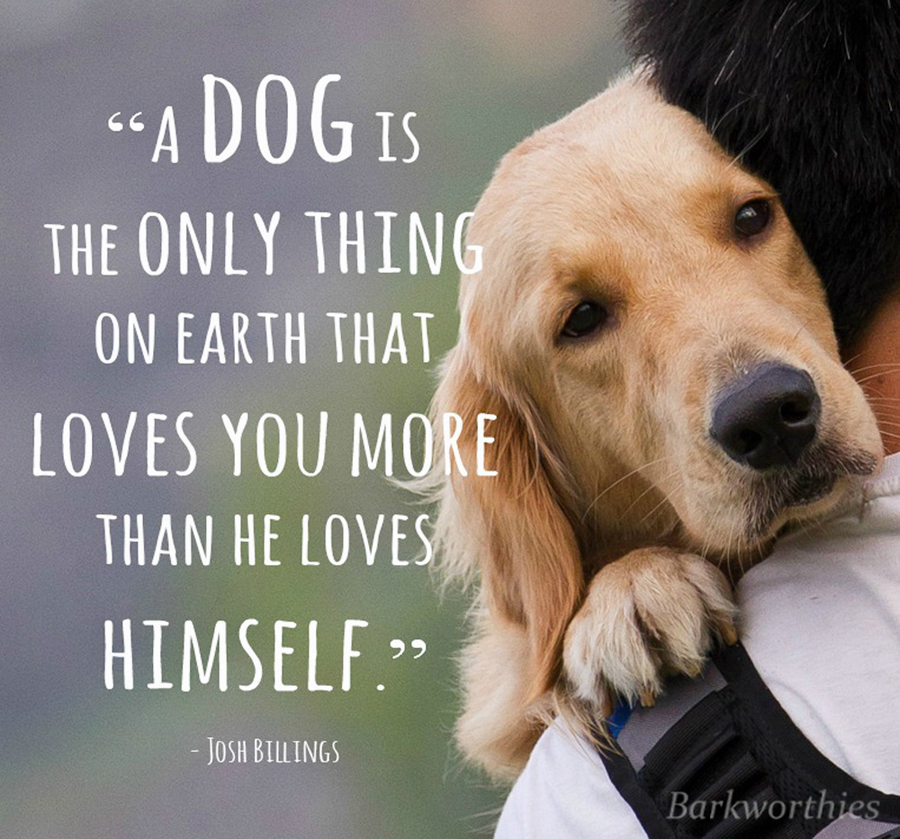 Celebrate National Pet Day this year in your own special way! As pet lovers we know that our pets deserve to be celebrated not just today, but every day. Show some extra love today and give back to the shelters in your community – that's what it is all about!